Vagina Vitality Tea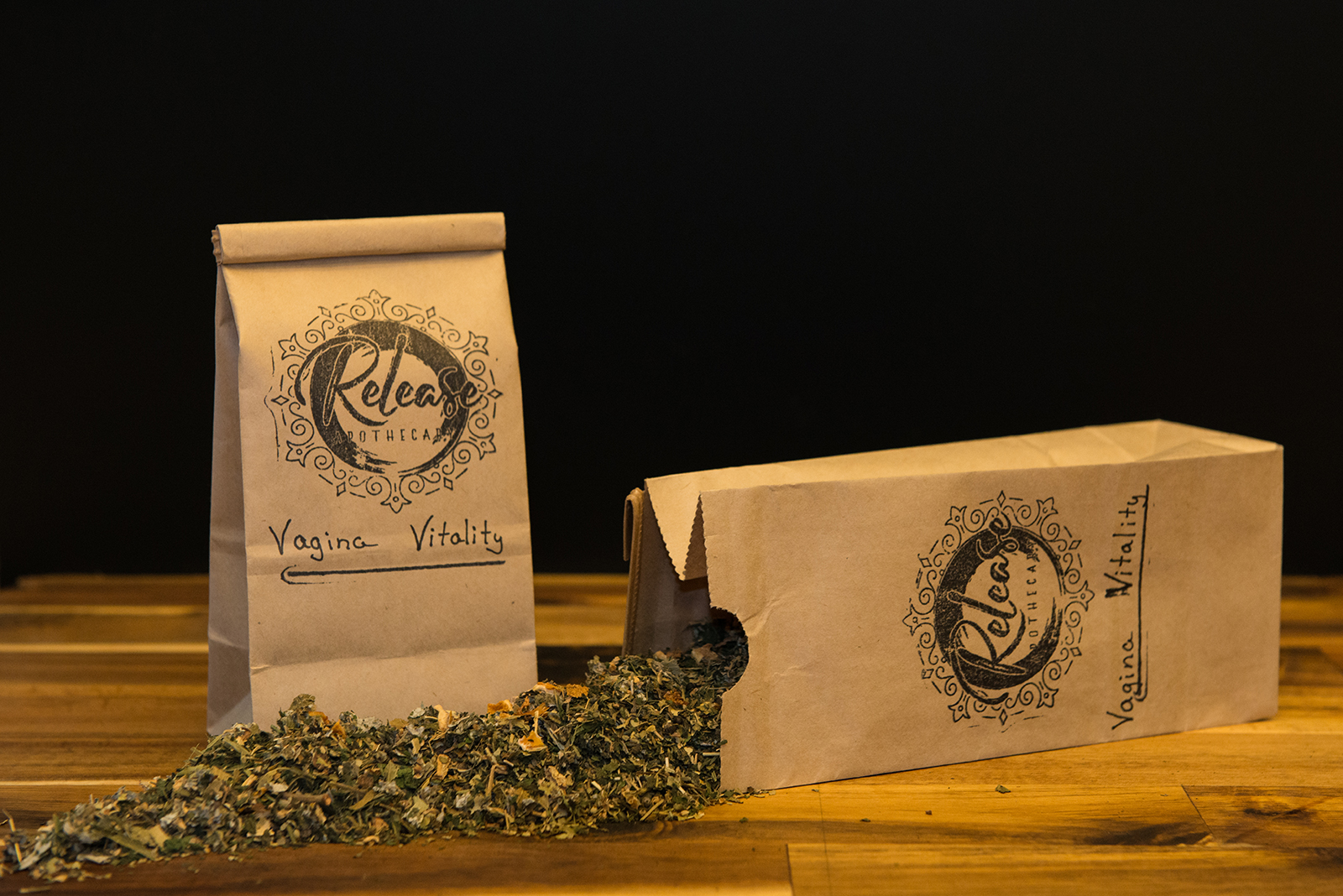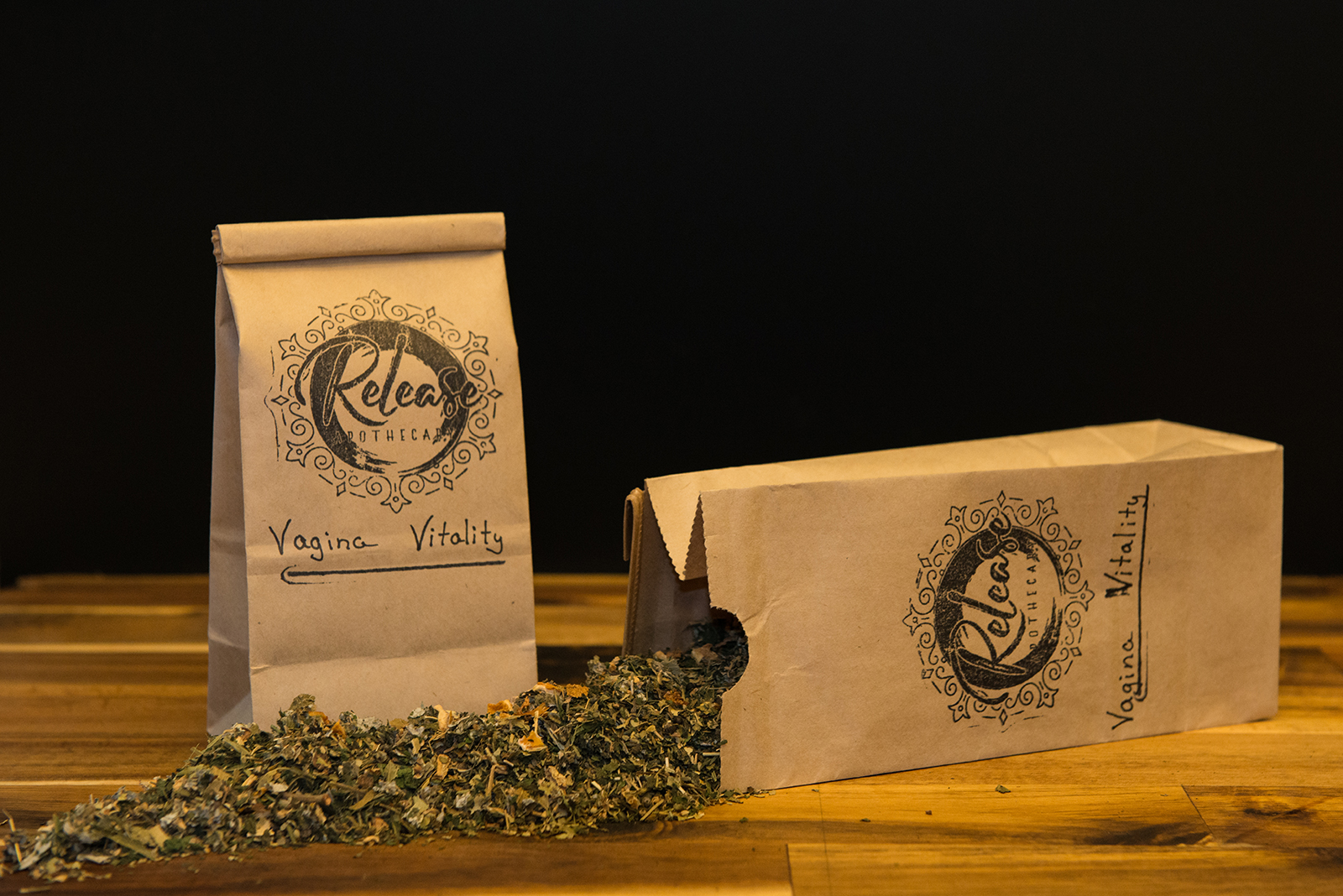 Vagina Vitality Tea
*Vagina Vitality-Organic raspberry leaf, organic chaste tree berry, organic lemon verbena, organic linden flower & leaf, organic nettle leaf, organic cinnamon, organic lemon peel and organic stevia leaf.
This formula is specifically designed for women's health although it is good for men as well. Blend of herbs assist in bringing balance to the body and proper function of women's reproductive systems and hormones.
Wildcrafted and organic herbs.
This statement has not been evaluated by the FDA. This product is not intended to diagnose, treat, cure, or prevent any disease.